San Francisco Bay Area Deck Builder  Contractor  Repairs 
Deck Plans  Engineering  Permits
Call Today For A Free  Estimate  510-885-0197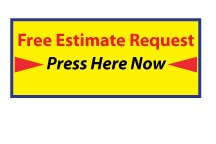 Golden Gate Enterprises, Inc. specializes in deck construction and repair. We are experts in proper material selection and structural deck design . In most bay area communities decks over 36″ above grade require a permit. Our company provides complete deck plans, deck engineering, permits, and deck construction. We work with all deck materials including composite decking (Trex, Timbertech, Fiberon, etc), redwood, ipe, tile decks, and waterproof decking systems.  Golden Gate Enterprises is the leading expert on waterproof deck systems in the San Francisco Bay Area.
We are the Bay Areas leading specialist in large structural decks (especially hillside construction), foundation replacement/repair, dry rot-structural repair, and exterior hardscape-landscape projects. We are a leading  San Francisco Bay Area General Contractor.

Here is a current  project in the San Carlos Hills…a two story deck which will by fully waterproofed and finised with aluminum glass railings. We performed all the egineering, plans, permits, foundation, etc.  These are the types of projects we love..and many contractors shy away from.
In larger decks and hillside decks, foundations become a major component of the construction effort. We are experts in large structural decks, foundations, and foundation repairs. We provide full structural engineering services for all our projects. Using our turnkey approach (engineering, plans, permits, build) is a far more efficient process for all involved.
Another specialty area of decks is cantilevered decks. These are the decks that have floor joists coming out of walls with no posts/supports going to the ground. We have repaired/replaced a large number of these decks. If you have a cantilevered deck, it is crucial that proper preventative maintenance be done to prevent rotten joists. If the joists rot out, the repairs on these types of decks can be very expensive. Please call us to discuss preventative measures for these types of decks.
While framing a deck is typically from pressure treated wood , the finishing options are numerous. You can select you finish deck material as well as your railing system. Golden Gate Enterprises, Inc. specializes in aluminum – glass railing systems for decks. While we can install any type of railing system, the powder coated aluminum-glass system provides the best value and functionality for most decks.  Other railing choices include wood, stainless steel, wrought iron, and cable rail systems.
If you want one of the best and most experienced deck builders in the Bay Area, then call us  510-909-8552
Failing Deck Repair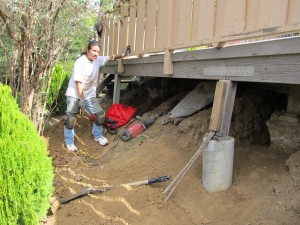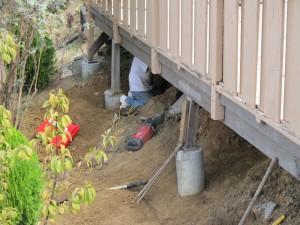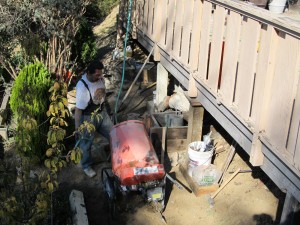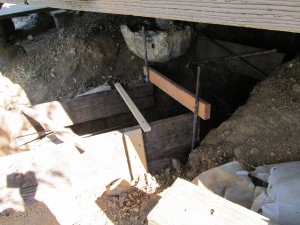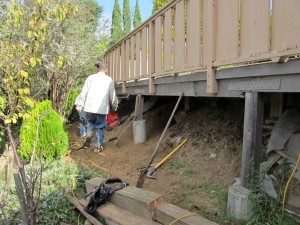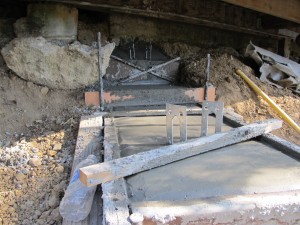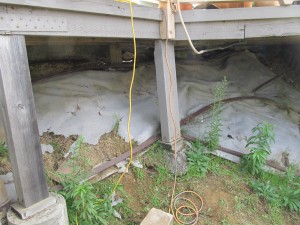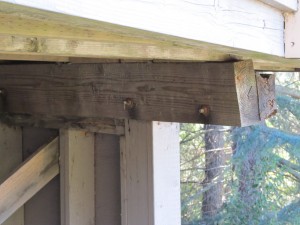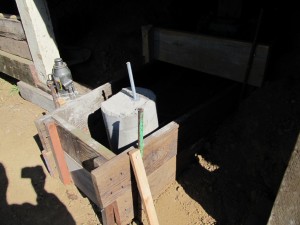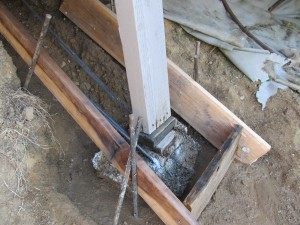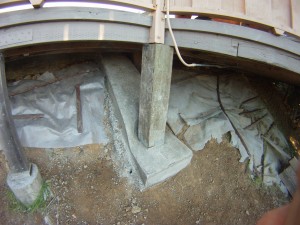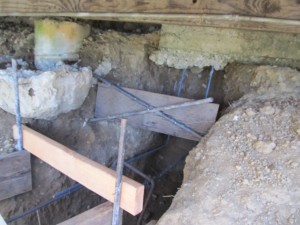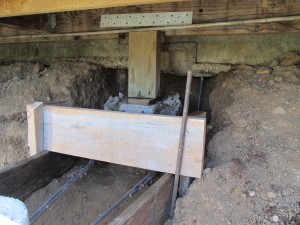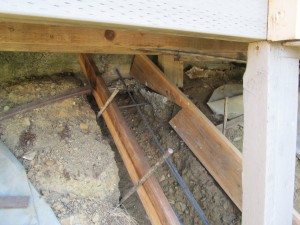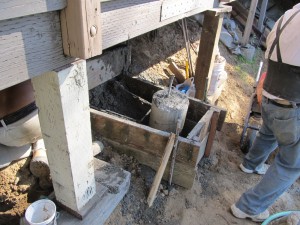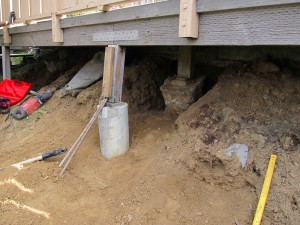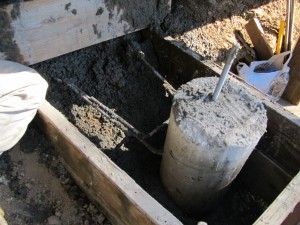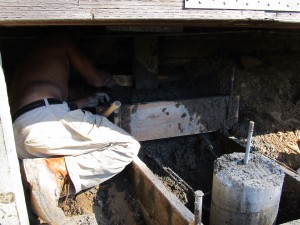 Another Failing Deck