Deck Repair Contractor San Francisco Bay Area
Deck repairs require a very experienced crew. Repairs involve dry rot, structural failures, foundation failure, deck slippage, deck board/railing replacement. Since most decks that were built years ago are out of building code compliance, its critical you have experienced deck builders manage the repairs. Safety is the main issue. We have seen so many "handyman" specials, and the repairs are frightening. You don't want to be the victim of a deck failure..its the health, safety, and lives of your friends and family.
Here is brief slide show on repairing a hillside deck foundation that was causing the deck to slide down the hill. A specialized operation by a very experienced team.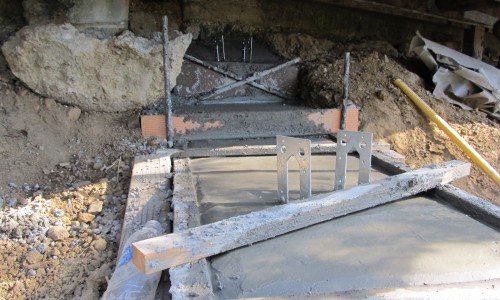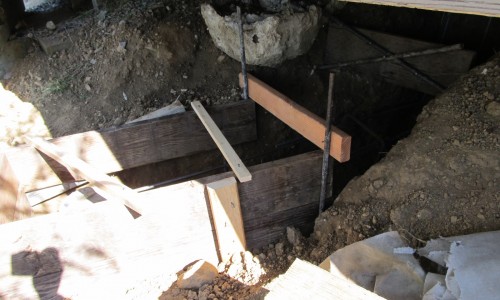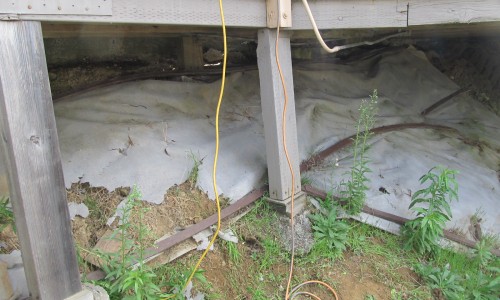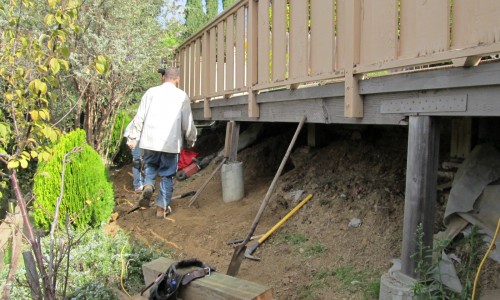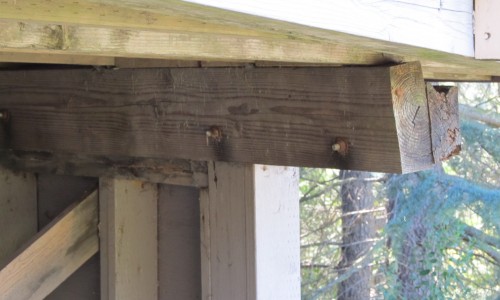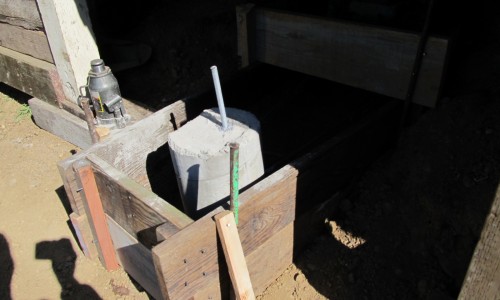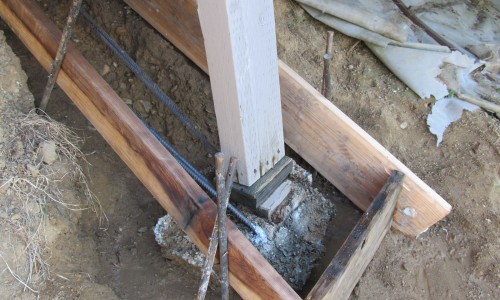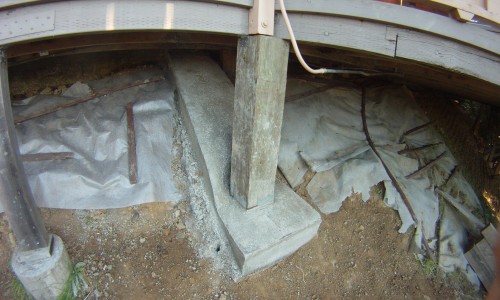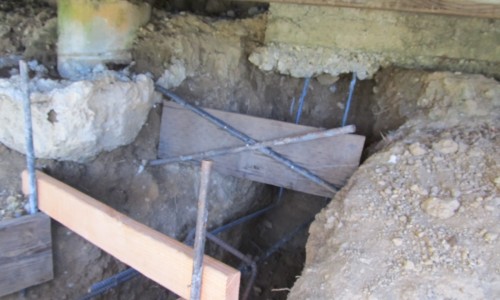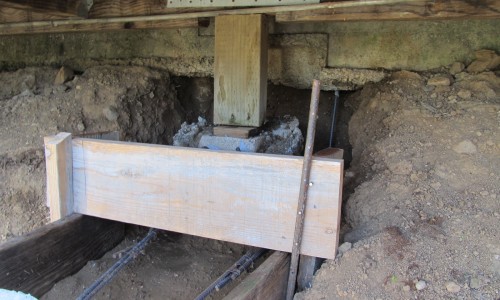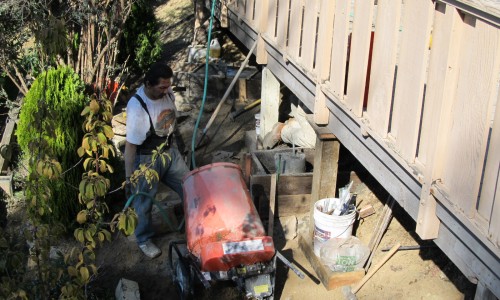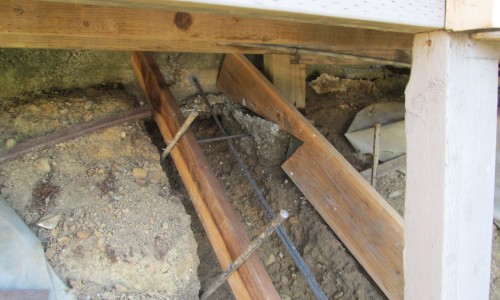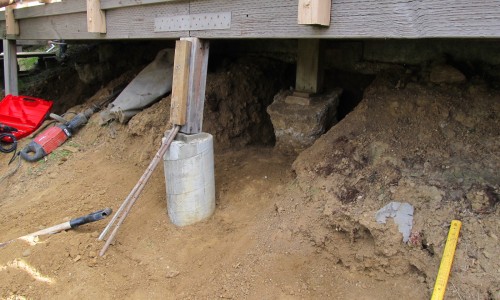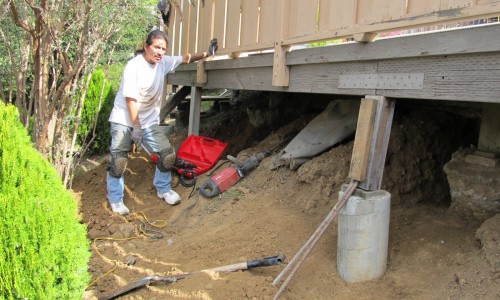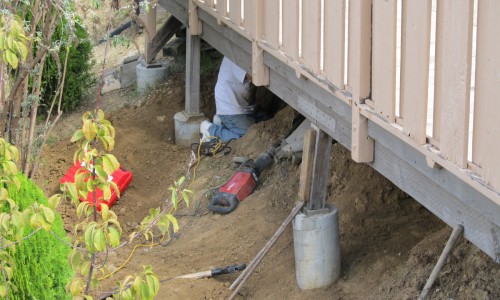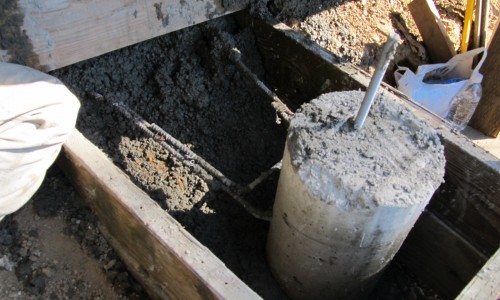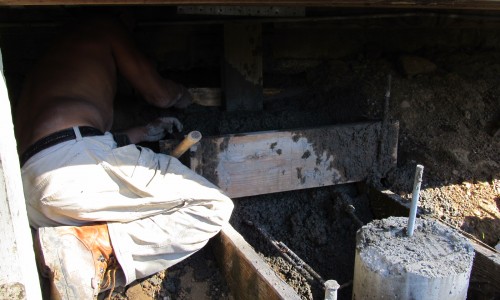 Call Golden Gate Enterprises today to handle all your deck repair needs.  510-909-8552