General Contractor Located in Castro Valley, Serving the San Francisco Bay Area

Golden Gate Enterprises, Inc. is a licensed California General Contractor company providing unique, high quality, professionally installed products and contracting services for your home and business.  Our goal is to provide one stop shopping to make your life easier. As licensed general contractors we provide a complete service with a very high degree of expertise. Plans, permits, engineering, and full construction services.
Paul Gordon is the President and owner of Golden Gate Enterprises, Inc.  and lives in Castro Valley. Paul's children have attended Castro Valley Schools, and his wife Janet is a life long resident of Castro Valley. You can expect very dedicated and professional service from our company.
Dry Rot Repair – Painting – Stucco- Additions – Remodels – Kitchens&Baths – Deck Construction – Foundation Repair – Waterproof Decks – Aluminum Glass Railings – Iron Railings – Patio Covers – Drainage Systems – Retaining Walls – Electrical & Plumbing – Plans – Permits – Engineering
If you have  a project, we can do it for you !
Also of significance is ourA+ rating with the Better Business Bureau. The contracting  business is known to have a lot of problems. While there are many great contractors, there are far too many incompetent and fraudulent players in the market. We have worked very hard to earn the trust and reputation we have with our clients. We are  properly licensed, insured, and bonded. We are company you can trust and count as a "friend in the business" .
We service the greater San Francisco Bay Area. Our primary service areas include Alameda County, Contra Costa County, San Mateo County, Marin County, San Francisco County, Marin County, Santa Clara County, Solano County, Napa County, and Sonoma County.
Call today: (510) 885-0197

Why Choose Golden Gate Enterprises, Inc.? As the President and founder, I am committed to bringing you the best quality products and contracting services . We have installed thousands of products and bring a proven reputation to making your life easier around the house. You can now deal confidently with one company for a number of specialized home improvements. Leave it to us the pros… we will get it done properly for you.
Our mailing address is  5333 Willow Glen Place Castro Valley, CA 94546
>> Read Testimonials from customers of Golden Gate Info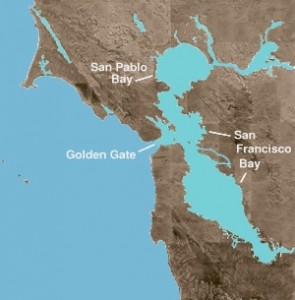 Another slide to test..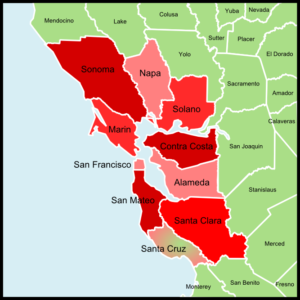 what is this all about..